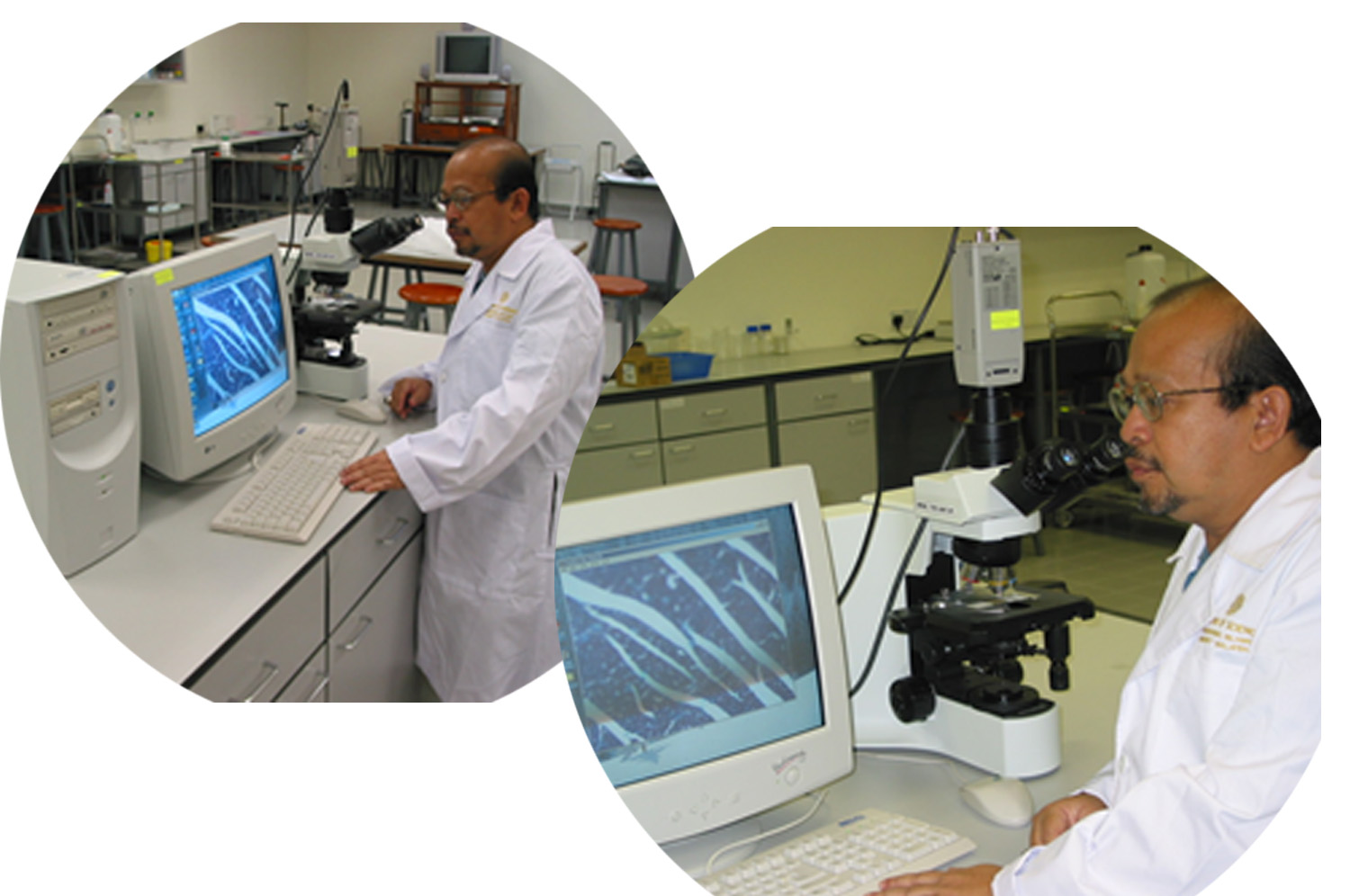 Member of the International Network for Holothurian (sea cucumber) Conservation and Sustainable Management.
Recognised by the Malaysia Book of Records Millennium being the first to rear sea cucumber (Stichopus horrens) in cages.
Nominee for UNESCO Kalinga Prized for the Popularization of Sciences 2009 to represent
Malaysia.
Besides being the author of several books on gamat (sea cucumbers) including Timun Laut - Warisan Malaysia (2010) & international journals contribution , parts of his work were also documented in VCDs by the Department of Museums and Antiquities Malaysia (Penyelidikan Gamat di Sabah) and Filem Negara Malaysia.
He was Bestowed in 2007 by His Royal Highness the Sultan of Kelantan State, "Darjah Kebesaran Paduka Mahkota Kelantan Yang Amat Mulia Peringkat Ketiga, PMK".
Later, in 2014 he was again bestowed 'Ahli Yang Kedua (Dato' Paduka) Jiwa Mahkota Kelantan Yang AmatMulia, D.J.M.K'.